The Focus is on International Marketing and Sales
17 years of experience in more than 70 countries. Multilingual consulting – German, English, Bulgarian, Russian and Spanish.
Systemic Consulting, Processual Consulting and Organisational Development
Trust in my fields of expertise in project management, business consulting, strategies for turnover promotion, international marketing and sales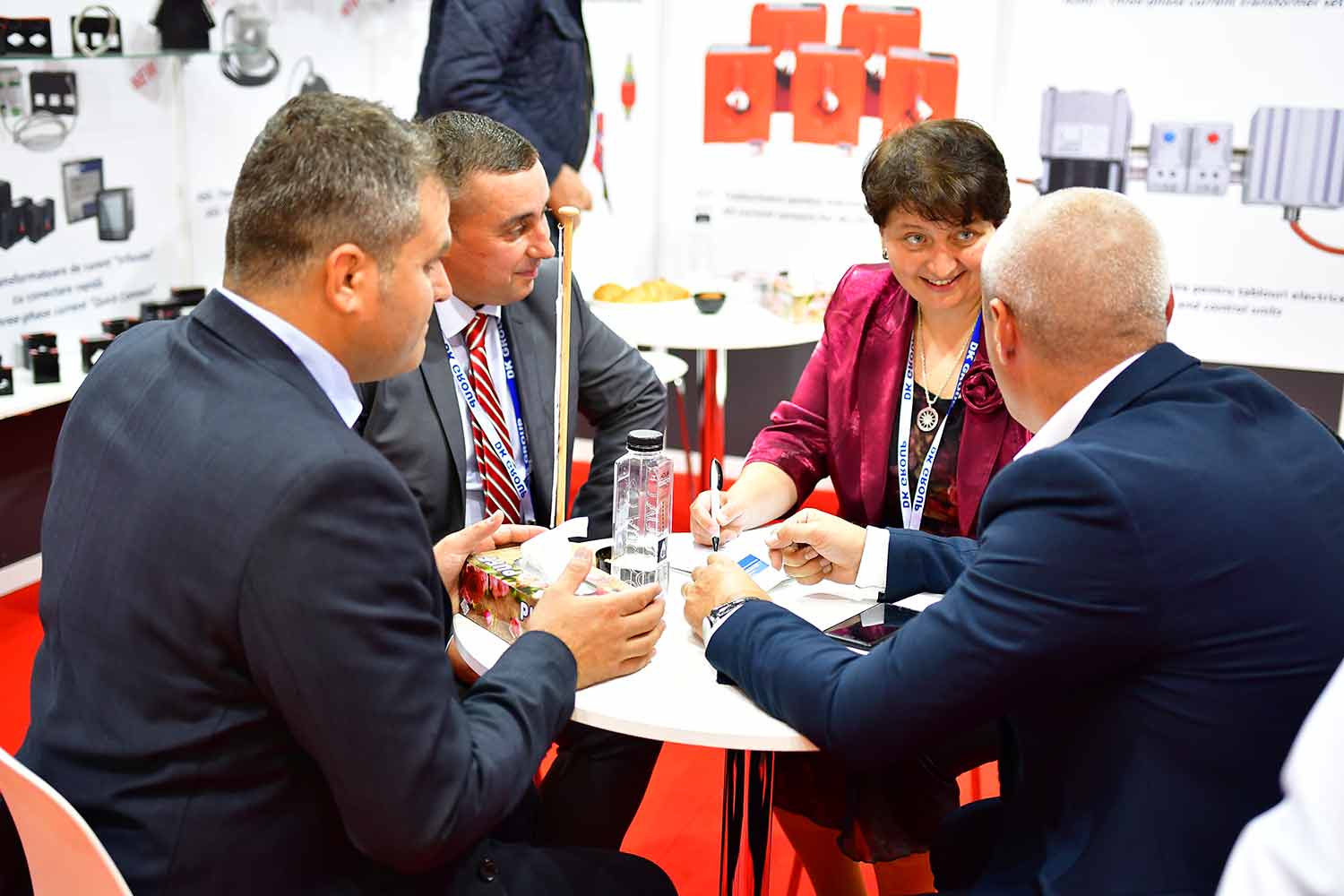 Using my expertise in meeting complex challenges you will benefit from my experience in systematic consulting. I bring into focus every business unit and consider aspects of resources and solution possibilities resulting from interaction and communication.
By continuous supervision of the processes and the resulting processual consulting for optimization I support effectively the development of your company.
Success in sales in more than 70 countries
I have a comprehensive intercultural competence
Innovative thinking and innovation management characterize me
Strategies for turnover promotion for your success
Continuous development is necessary in order to promote turnover. Together we will devise a strategic way of proceeding and will reach the targets.
International Marketing & Sales
Devising of international marketing strategies combined with an
optimal sales strategy – I will plan your sales measures for your success.
Management of knowledge and innovation
Your competitive advantage is to manage expertise – comprising systematic planning as well as skill management and innovations for the organization.
Do not hesitate to contact me!